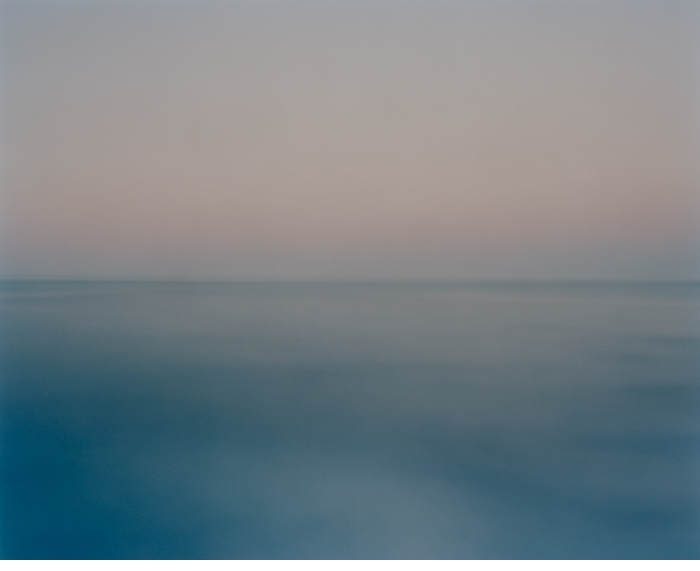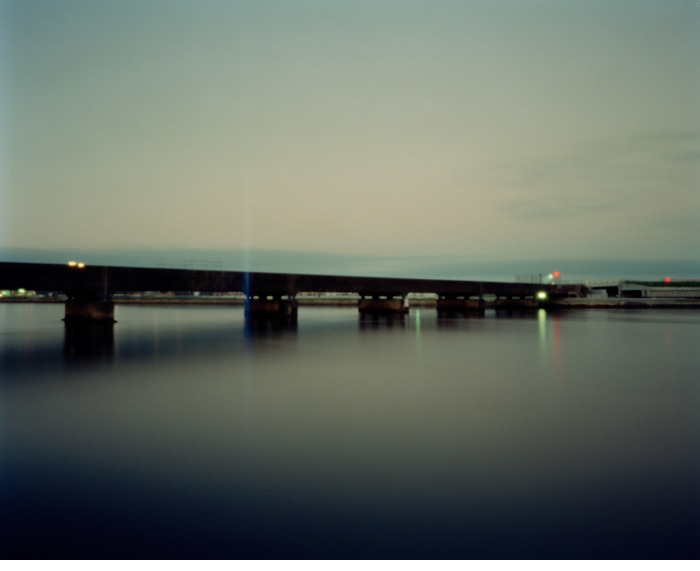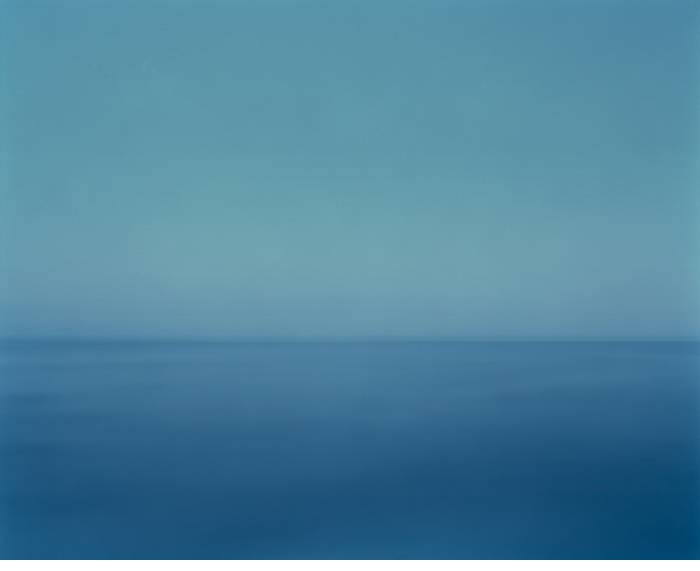 The process of photography has changed almost beyond recognition from its inception.
Going back and shooting film feels almost nostalgic now. This series was shot on medium format film on a wooden pinhole camera.
With no lens, no viewfinder and without an accurate shutter the process dictates a slower and more considered approach. Exposures take minutes or hours and the final images reflect this meditation.