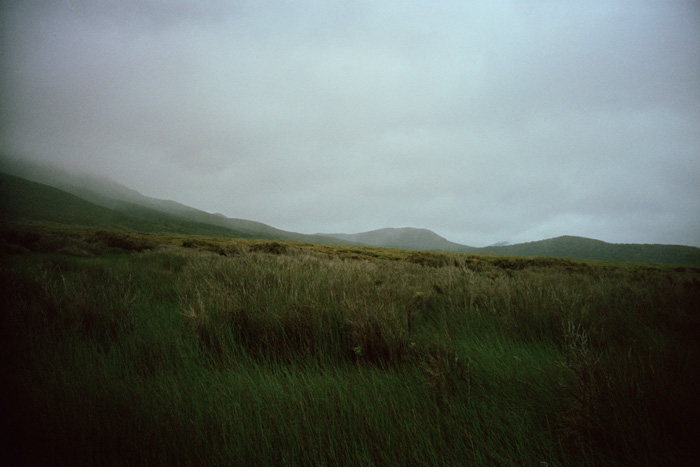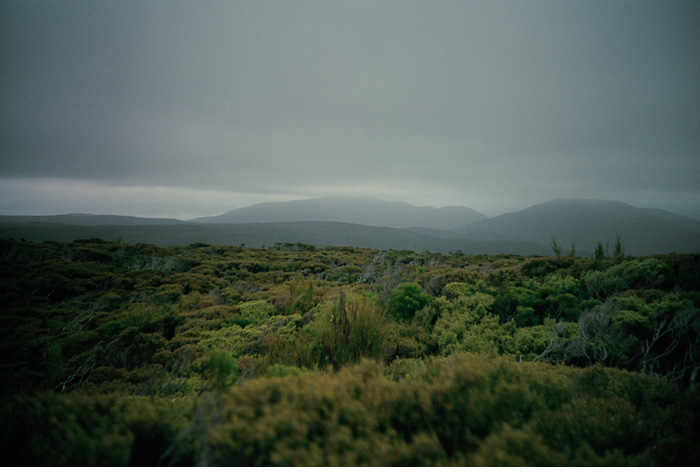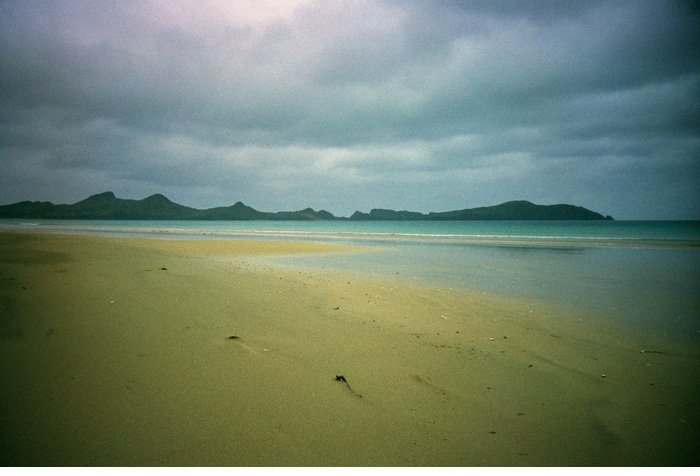 These are some more images from my archive I recently got around to scanning.
These were shot on a trip to Stewart Island, the island at the southern most end of New Zealand.
The trip was an arduous one. We took one of the lesser travelled tracks and the climate and conditions, even in the middle of summer, were challenging.
Stewart Island is an extraordinary place and it is difficult to describe; the remote, rugged and rain soaked landscape has an almost plaintive beauty.