Behind the carefully crafted campaign for Australian Frontline Machinery was a lot of work and a lot of time spent looking for locations.
For a shoot like this the locations are key. The creatives, Dylan and Steve, bravely faced inclement weather, precarious situations, a red belly black snake and leeches to workshop the different concepts and find the perfect spots.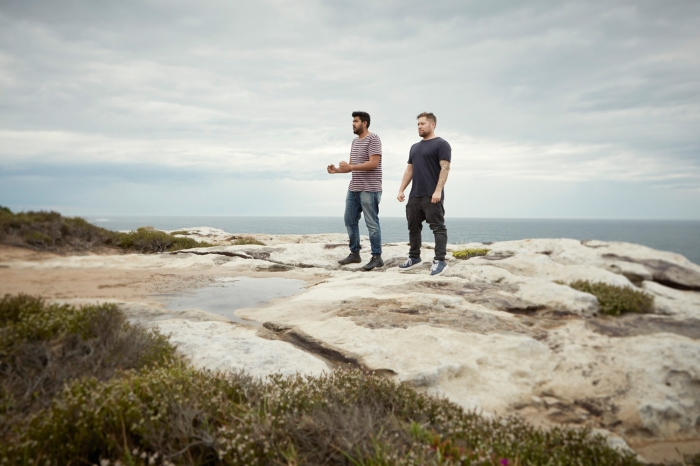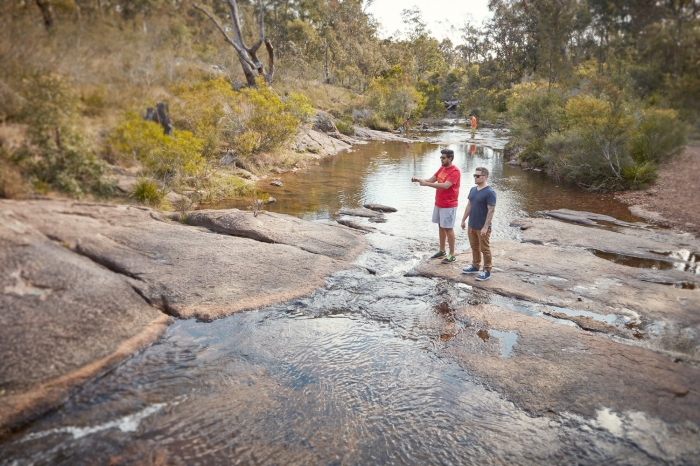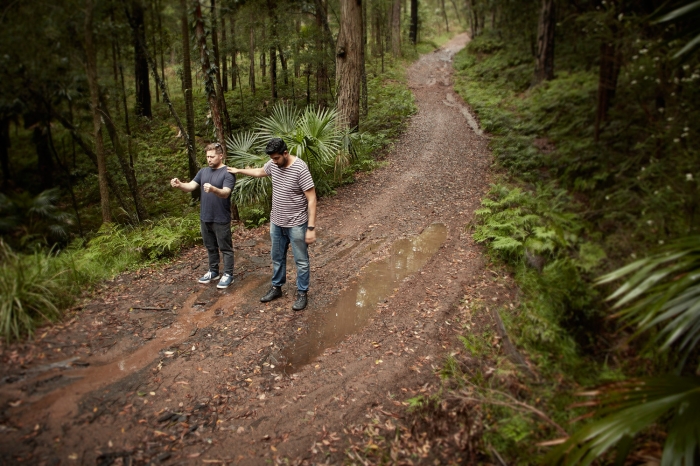 But all that work was definitely worth while in the end.
Client – Australian Frontline Machinery
Agency – The Hallway
Creative Director – Simon Lee
Art Director – Dylan Soopramania
Copywriter – Steven Hey
Retouching – Cream Studios