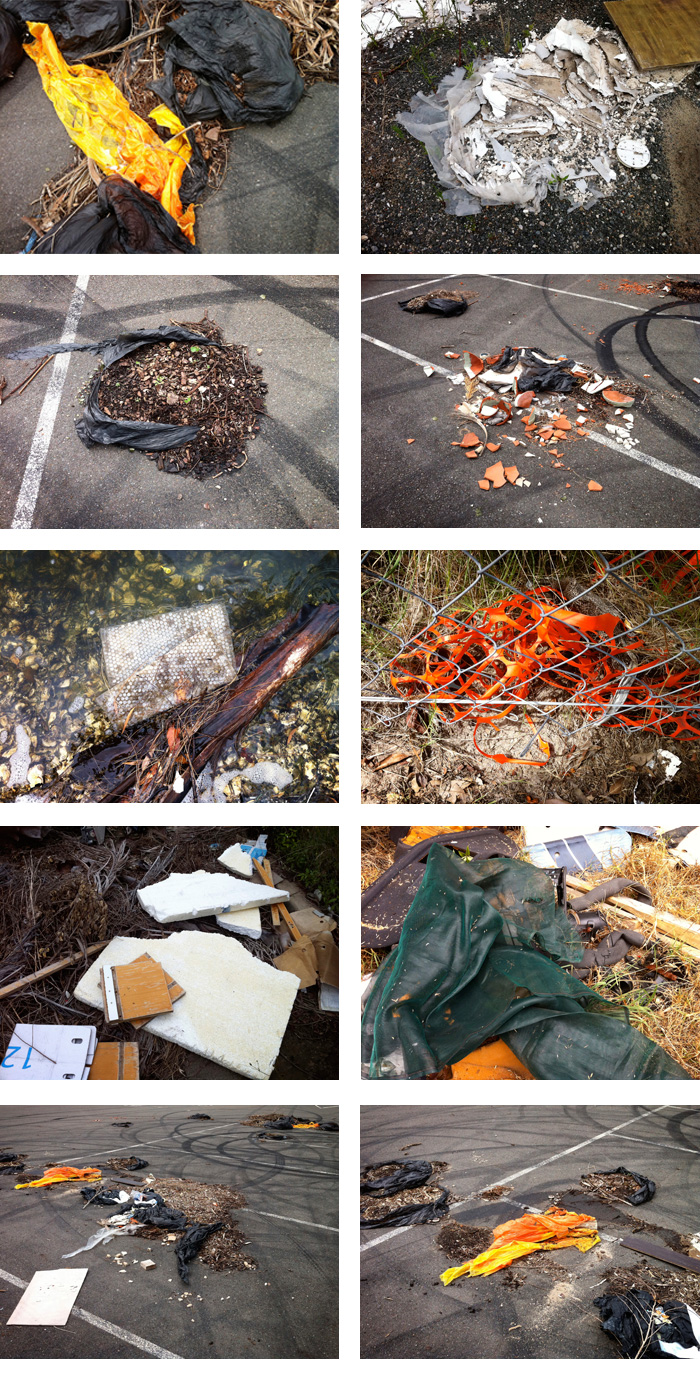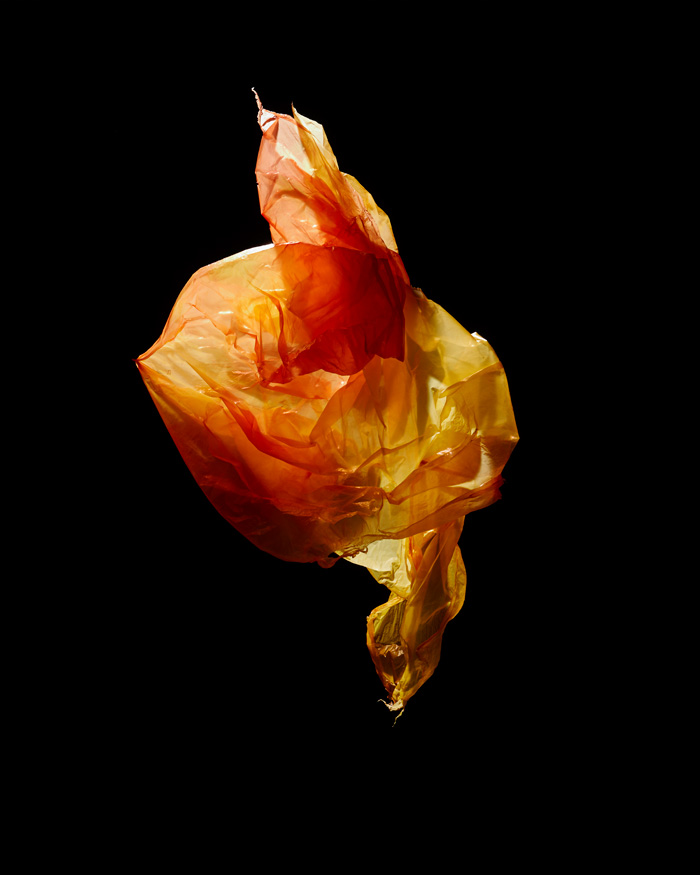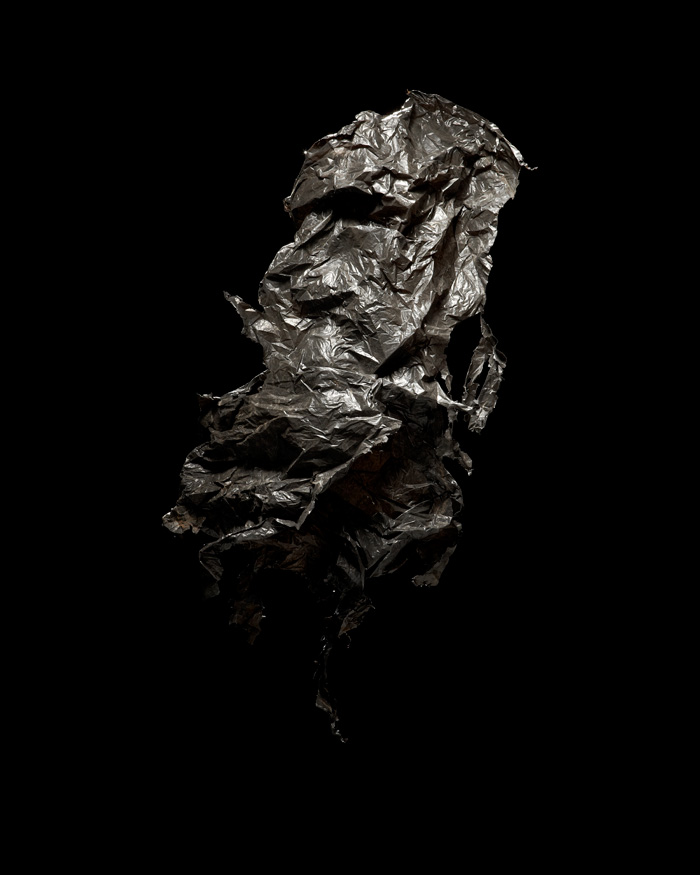 At the beginning of the year all the photographers at
Pool
each began working on a personal project. These projects grew independently but were combined as the exhibition and publication called
Blow Up.
My project evolved in two halves – documenting the rubbish as I collected it and then re-photographing it in the studio.
Discard is a photographic study of metamorphosis.
The discarded is transformed; by abstraction the unsavoury is made beautiful.
This beauty eclipses the toxic nature of the discarded.
"All things change, nothing is extinguished. . . . There is nothing in the whole world which is permanent. Everything flows onward; all things are brought into being with a changing nature; the ages themselves glide by in constant movement."
Metamorphoses – Ovid
All prints and copies of the publication are available through Blow Up.