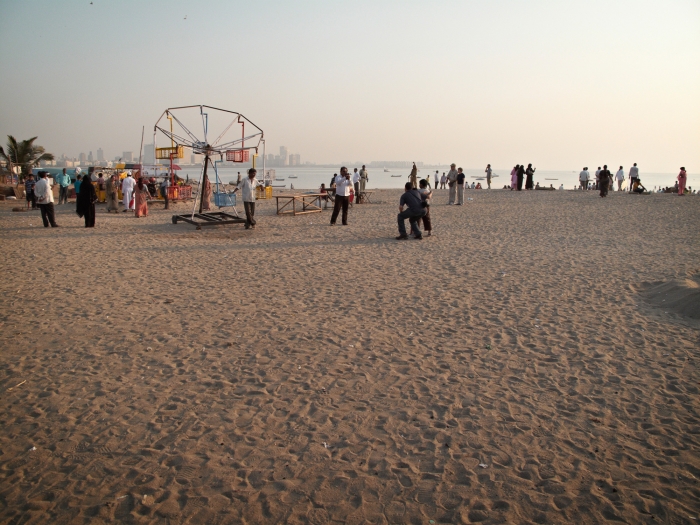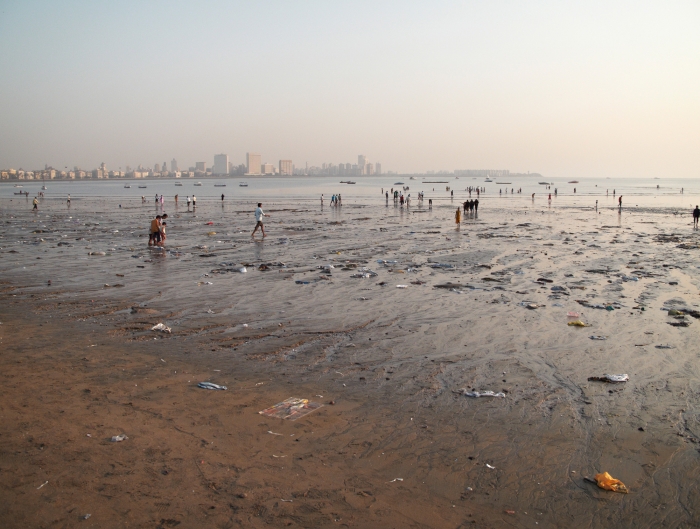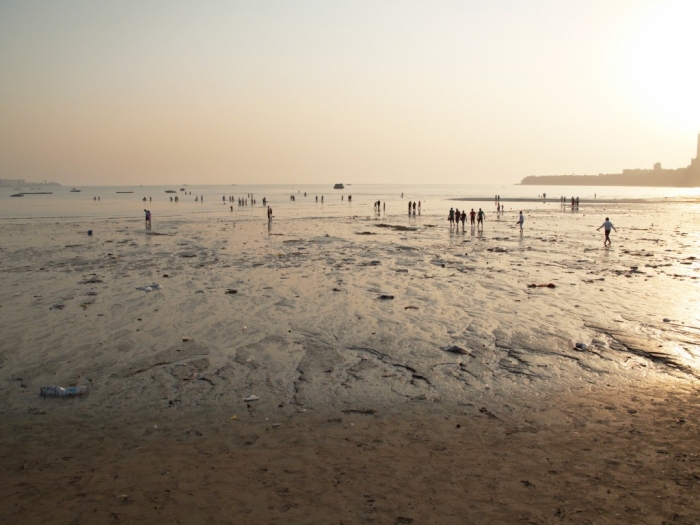 Chowpatty Beach in Mumbai was the place that probably summed up India best for me. A contrast of extraordinary wealth and poverty, beauty and pollution, tourism and tradition.
India has a population 1.2 billion and is the 11th largest economy in the world.
Mumbai's population of 18 million people represents 1.5% of the total population of India.  Of those 18 million residents 60% are homeless or live in slums. Mumbai generates 16% of the countries income tax.