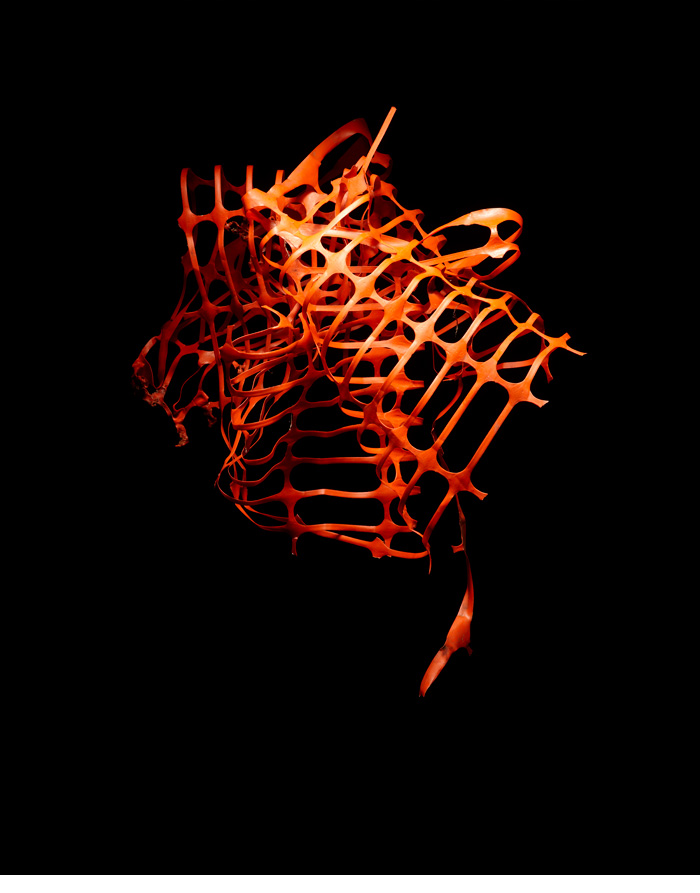 This weekend Blow Up is finally happening.
Blow Up is the inaugural publication from Pool – it is a showcase of the dissimilar perspectives and common ideals of an artistic collective.
It is being launched at an exhibition being held this weekend – 5th & 6th of November 2011. The exhibition is being held at Fleet Steps in the Royal Botanic Gardens, Sydney. All the details and a map are on the Blow Up website. If you have a chance please come down and check it out.
It has been a remarkable experience to see all the photographers at Pool come together and produce quite disparate bodies of work that are equal in their brilliance. Personally it has been challenging and inspiring – it has pushed my creativity and skills further than I believed possible and I have the collective, in particular Simon, to thank for this.
The collective strength and support of Pool is an amazing thing but it is the vision and dedication of Cameron and Mel and the creativity of Maud that has made it a reality. This publication has grown and evolved in something that is truly extraordinary – and this is a testament to everyone involved with Pool.